cs50 DIY | How To Create kWeld Spot Welder Holder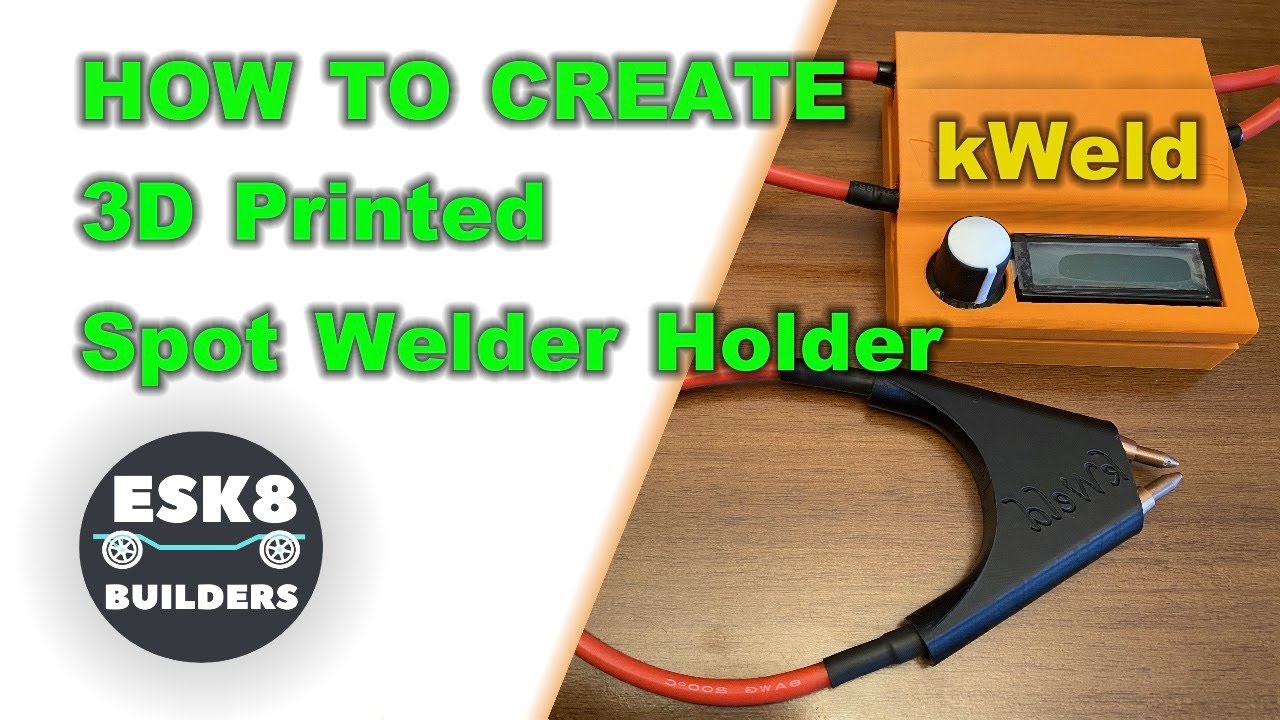 3d print model:
kWelt forums:
How to print:
Print with 100% Infill TPU and no Support.
Remove clear heat shrink from electrodes.
Push the electrodes into the holder, it is a tight fit.
Secure with stock screws.
Protects fingers from hot electrodes and keeps distance between tips consistent at higher temperatures.
*CONNECT WITH ME
Facebook - https://www.facebook.com/ESK8.BG
*GEAR
MAIN CAMERA - iPhone 11 pro max