By starting a new build is very difficult to find all the parts and which one to select
one of the ideas to get your build less expensive is to create with Chain and Sprocket as special for mountainboard or even longboard is fine.
You have to compare with the standard setup of two motor gears two wheels gears and a belt, Chain is an easy way to go and less expensive.
I really spend a lot of time finding out where I can buy… what will be the gear ration etc.
You can check this YT channel of Zac… its an awesome guy… a lot of useful tips
Esk8 Chain and sprockets! Huge 9" tires! Electric skateboard mountainboard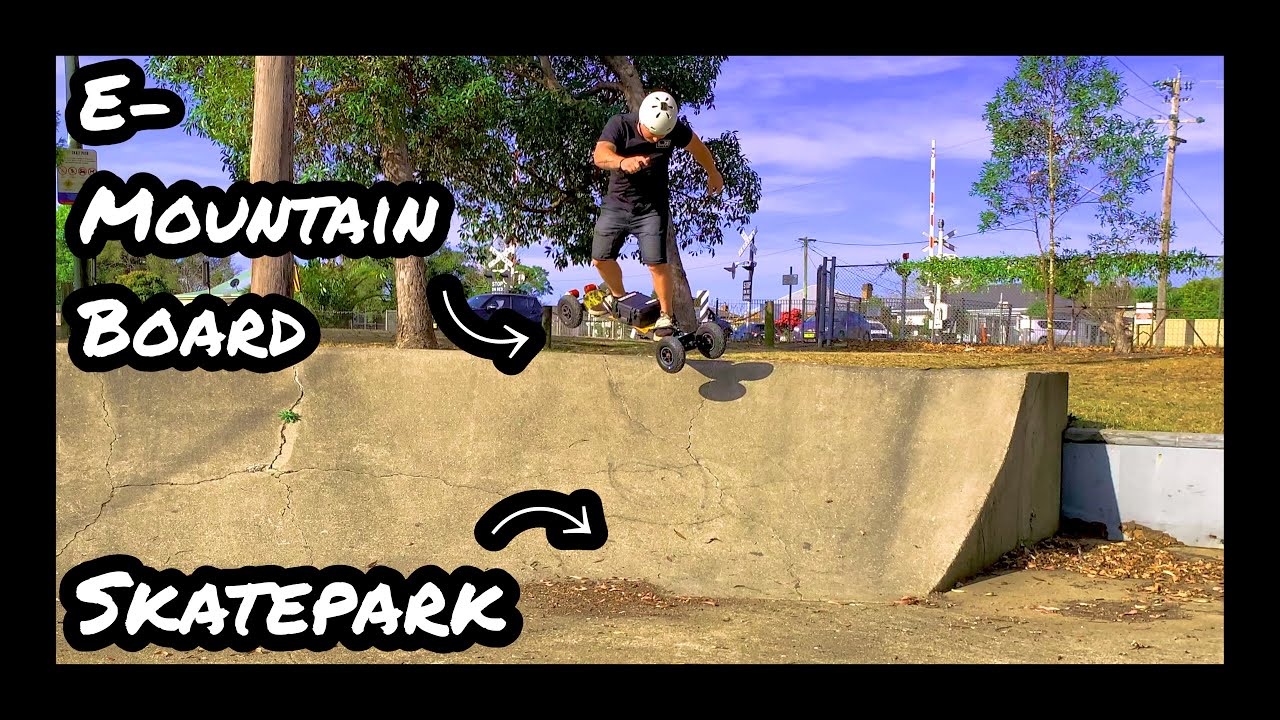 Video for ESK8 CHAIN AND SPROCKET KIT Radium!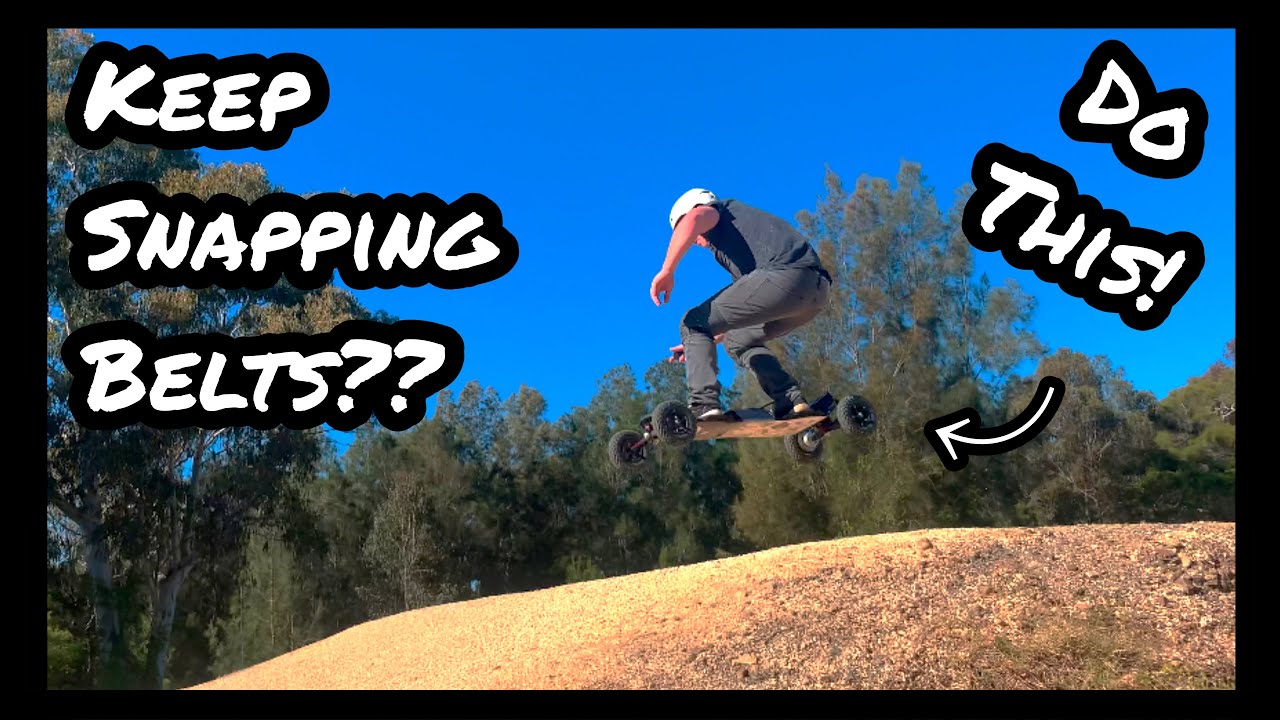 From the description of the video
AU $4.32 47% Off | 25H chain with Spare Master Link 47cc 49cc 2 Stroke Engine ATV Quad Go Kart Dirt Pocket Mini Motor Bike Motorcycle section144 [https://a.aliexpress.com/_mLhZvkH]
AU $5.55 26% Off | Electric Scooter Sprocket 25H 47T Sprocket 3 Holes Rear Sprocket Steel Electric Scooter Sprocket Replacement Accessory [Elektrische Roller Kettenrad 25H 47T Kettenrad 3 Löcher Hinten Kettenrad Stahl Elektrische Roller Kettenrad Ersatz Zubehör|Rollerteile und Zubehör| - AliExpress]
— this is not valid anymore
AU $3.53 35% Off | HOT SALES!!!New Arrival 04C 10T 10 Teeth 6mm 7mm 8mm Bore 6.35mm Pitch Motor Steel Metal Chain Sprocket [Page Not Found - Aliexpress.com]
— this is the new link

Sprocket Adapters kit - this can fit to Evolve and MBS hubs
https://radium-performance.com/collections/frontpage/products/sprocket-adapters?variant=39903035031742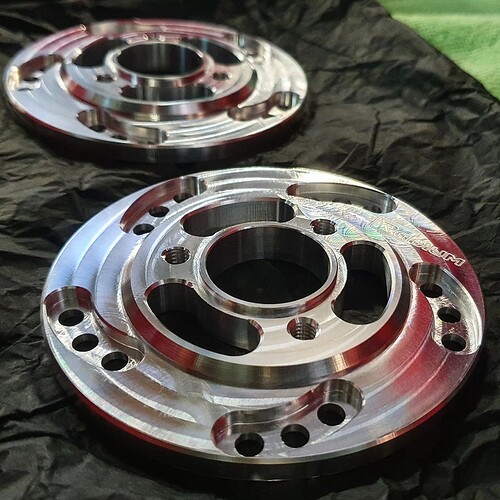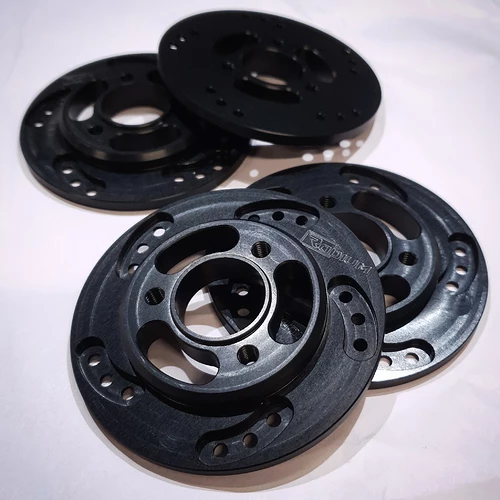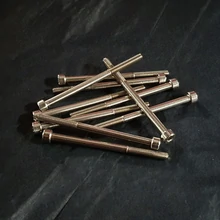 A very useful tool and 3d model
Once I have all the parts will share the video!